Morocco Bound: Disorienting America's Maghreb
Brian T. Edwards' recent book Morocco Bound contributes to an expanding literature on the durable links between travel, Orientalism, and imperialism. By limiting his focus to the Maghreb, Edwards at once affirms the central tenets of Edward Said's landmark work and demonstrates the need to examine Orientalism within the context of specific national imaginaries. Following Said, Edwards argues that discourse on North Africa from official, literary, and critical arenas nearly always entail a misrecognition – that is, it invariably evokes an episteme inflected by Cold War policy, the ethnocentrisms forged in colonialism, and the assimilative capacity of the prevailing cultural metaphors of the United States. Yet the dense intertextuality of writing on Morocco, Tangiers, and Algeria in the postwar period provides an opportunity to assess the inception and distinctive features of American Orientalism in an emerging geopolitical context and to consider the diverse personal and political motivations behind American interest in the Maghreb.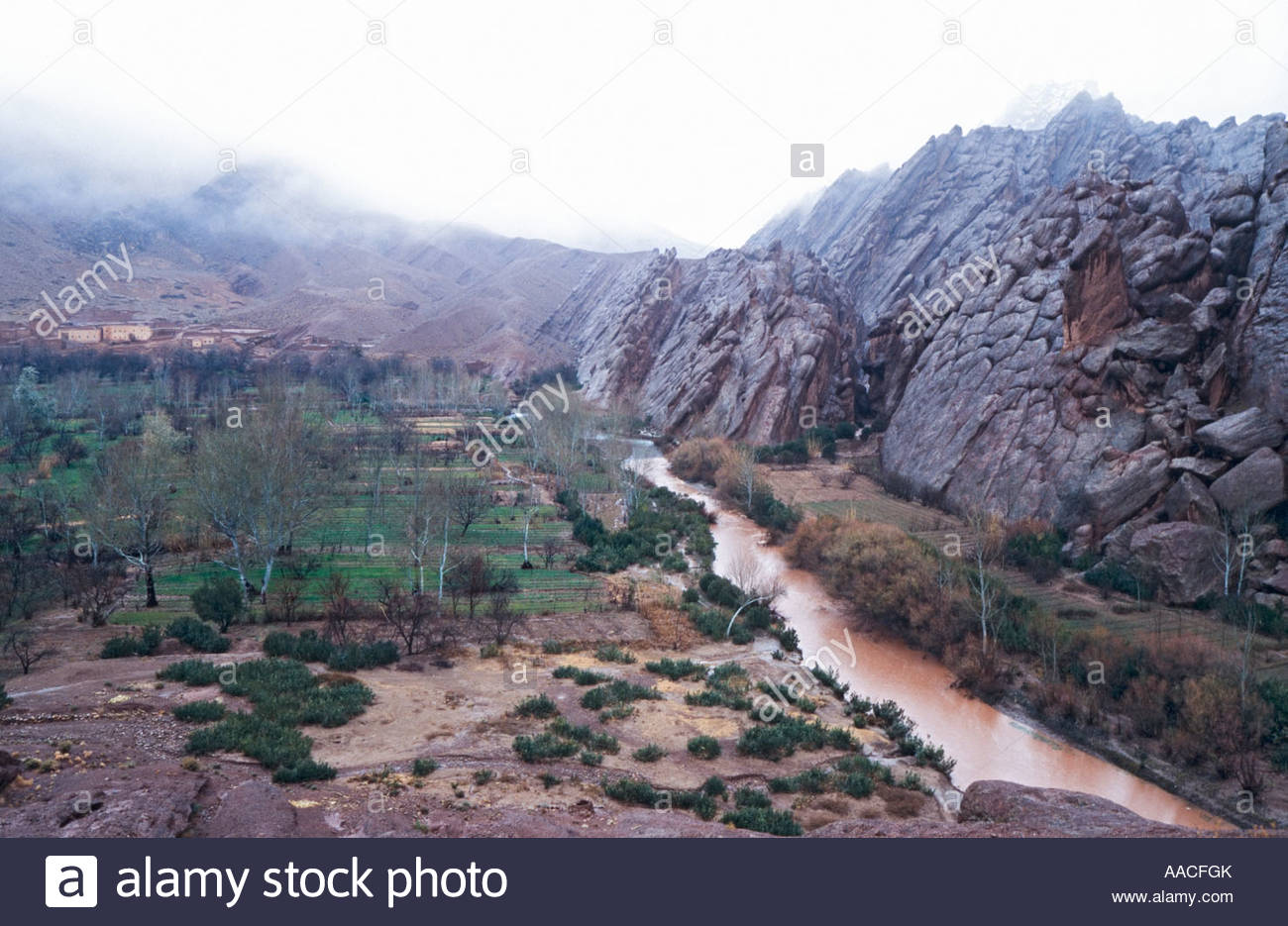 Edwards task is mainly twofold: to show how American representations of the Maghreb were nearly all inflected in some way by coldwar geopolitics and to recuperate from any monolithic reading of colonial representation those travelers and writers who experimented with complex narrative styles in order to capture the productive – and frequently disorientating – encounter between local culture and emerging globalization. For most writers, the misrecognition of the Maghreb entails a kind of "turning away," which Edwards seems to regard as a consequence of cultural translation. The experimentalists—such as Paul and Jane Bowles—struggle to overcome such a turning away by staging in their work a disavowal of national identifications and the very impossibility of translation.
Edwards begins his analysis in November 1942, when the entry of United States troops into North Africa prompts a flourish of popular representations of the region; the opening chapter surveys the complex ways this discourse turns a blind eye to material social and historical realities. General George Patton, for example, relies on familiar and mythic referents—Arabian Nights, the Bible, the Silk Road with Marco Polo, and a Hollywood soundstage. Journalist Ernie Pyle imagines Morocco as an extension of the American West, which proves disappointing to him in light of his longing for something more exotic. A United States army newspaper in Algiers portrays Maghrebis as passive spectators, thereby inhibiting "recent resistance to French colonialism" (57). The film Casablanca canonizes many of these false perceptions by barely acknowledging the presence of Moroccans and by depicting the city as lying "outside modernity." Therefore, it is immune to racial prejudice and political conflict. Edwards describes the film as "the paradigmatic example of American Orientalism" (71).